Copyright A Plus Communications, All Right Reserved
One Stop Solutions for Your Business Success
Los Angeles (213) 353-4884
Irvine (949) 556-4040

한국어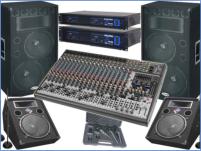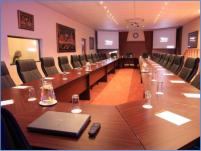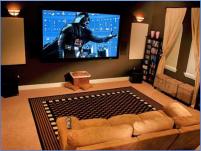 PA System
A Plus Communications offers full range of
Public Address System for your needs.
We consider all elements of PA System
and design for you.
Clean, Clear, Intelligible, Natural,
Balanced, Evely Dispersed and
Adeuate system will be provided by 'A
Plus Communications'.
Conference Room
Conference is one of the most important
elements in your business.
Home Theater
Professional quality of sound and picture in
your home is very very important for your
rest after work.